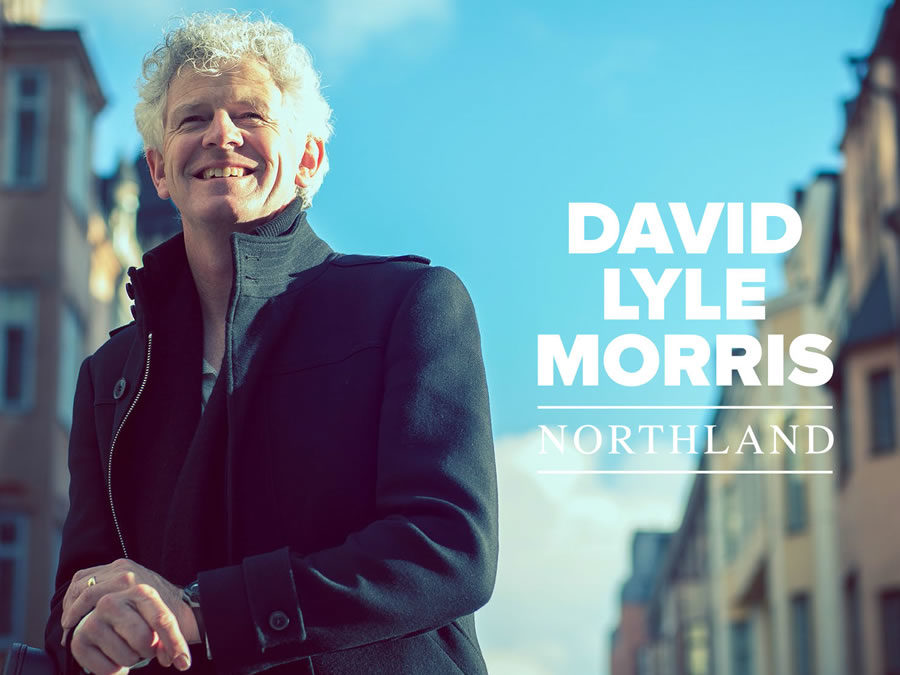 1. Finland November 2013 tour Endlessly CD
The November tour started with a flight North to Oulu with a great band – so much fun to start playing the Endlessly songs again with the band
Radio Dei event in a cathedral in Helsinki – Endlessly songs again were the feature as we reunited with Teemu Viinikainen on guitar for an unforgettable night in such a beautiful venue
Kokkola– small band, Nina Astrom joined us for another smaller celebration of Radio Dei's birthday – 3 languages flowed seamlessly
Seinajoki – Pentecostal church night service – delayed radio coverage of our small acoustic band – we always have such profound free times of worship in this setting
Sastamala  – Manku home church – full band, was wonderful to share our songs with manku's family and friends
Jyvaskyla – Jarmo Sormunen's church 4.30pm – combined band for worship was awesome and Jarmo S made an interview with me to flesh out our passion for worship. A super response from this thriving new church
Joensuu – Russian border – small band, powerful night in this remote town that loves visitors and is passionate about music. A staff member joined us on cello which was fab esoecially on 'We in Christ are one'
Recording: Northland album
When I was touring Finland in November 2013, we grabbed 2 days in Manku's (Markus Vainiomaki) Helsinki studio. We had a ball recording 13 songs, including current live favourite song 'I am yours'( based on the final days of Dietrich Bonhoeffer), an a bunch of new blues numbers. The band totally rocked. The most amazing 2 days recording I have ever known!
This our 15th album – it opens with Music in me'  a rocker I wrote at Marty Crowe's batch, looking back on my 50 years, and how Jesus and the wonderful music and people in my life, have shaped who I am.
Can't wait for you to hear the band an especially Teemu Viinikainen's astounding blues and acoustic playing. Wait til you hear the stonking guitar on 'What goes up', 'Relentless' and 'Somewhere, someone' co-written by Anders Liljestrom. 10 of the songs are co-writes, Anders is such a great writer and luthier, with the other 3 songs that I bought to the table pretty much complete and road tested in Thames and Newmarket. Anders songs 'Wonder why' and 'Bluebird' are absolute tear jerkers!
2. The June 2014 tour to launch 'Northland'
Dei Festival in Seinajoki
David and band played outdoor at Radio Dei's big summer celebration
Olli Helenius came as a one-off on drums and rocked! Wonder why – our song to remember Amanda Pouttu who lived for one day on earth, was incredibly special to sing on her birthday – 24 years on! Caught up with Juri Veikkola and family on holiday from Hong Kong and planned my April 2015 visit there
IsoKirja's Midsummer Conference in Keuru
Thur's evening concert at the main tent with Nina Astrom   – wonderful to attend this large Pentecostal summer camp for the 1st time
It was a cold night but we really rocked 'Well of life' with a visiting African pastor
Friday evening English worship session in youth tent with 1000 young people – this was such a blast as I challenged the 'Pente's' not to lose their roots in the Holy Spirit and passionate joyful worship! Israel Houghton followed on from us in the main tent that night!
New album 'Northland' launch gig with Olli Helenius acoustic support
Sture 21 pub Helsinki. It was a joy to rock out with Teemu just as he returned from playing in Aussie! One of those rare chances to play the whole album through and feel te power of the songs in spirit and music and message
Songwriting
Great to grab some time with Anders again to begin writing some new material. We have some more songs in the mode of the last 2 albums (blues etc) and some new worship oriented material on the boil. Please pray for the right direction ahead, especially as we meet up again in April 2015 and plan the way ahead. What a super partnership along with Manku in production.