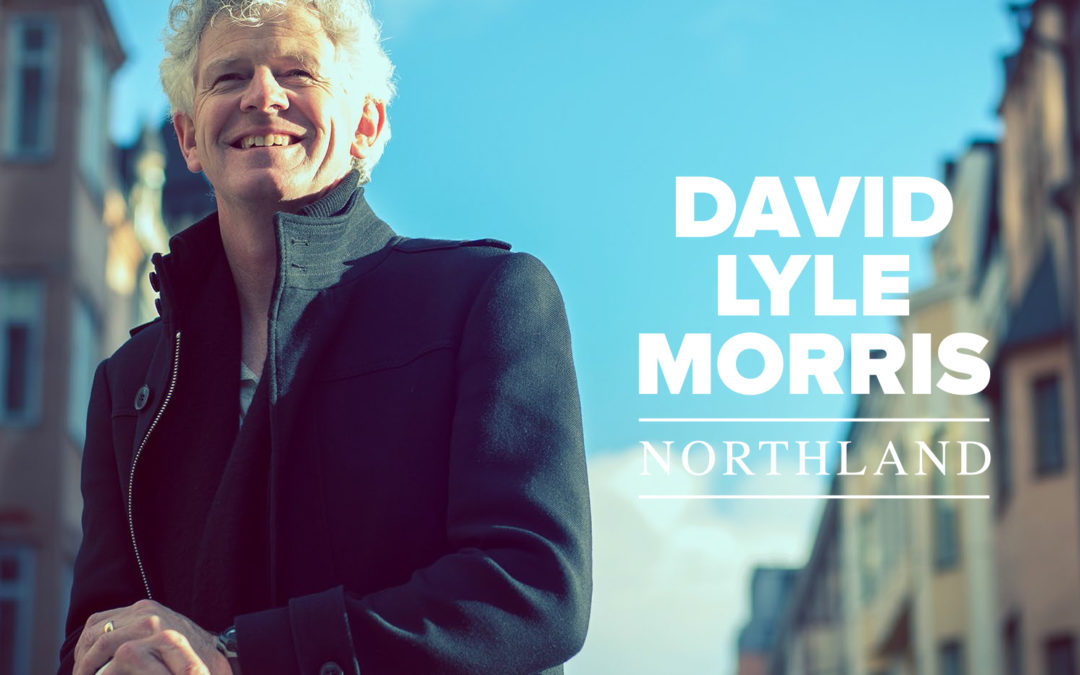 Northland album release article: "International Music Collaborations" By Jon E Clist
It wasn't that long ago that David Lyle Morris ticked over the half-century on this planet. For many people, this is one of those milestones that signify the slowing down in order to take a long look back at all that has been achieved so far. With 14 albums already under his belt, Morris shows no signs of slowing down and in turn, the new season of his life sees the release of yet another collection of songs about how faith and hope temper the struggles of this world. As Northland is about to release, Morris is ready to attempt the simplification of elements of his life in order to ramp up the energy towards his ministry work.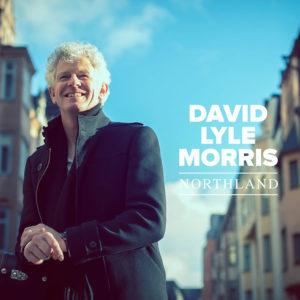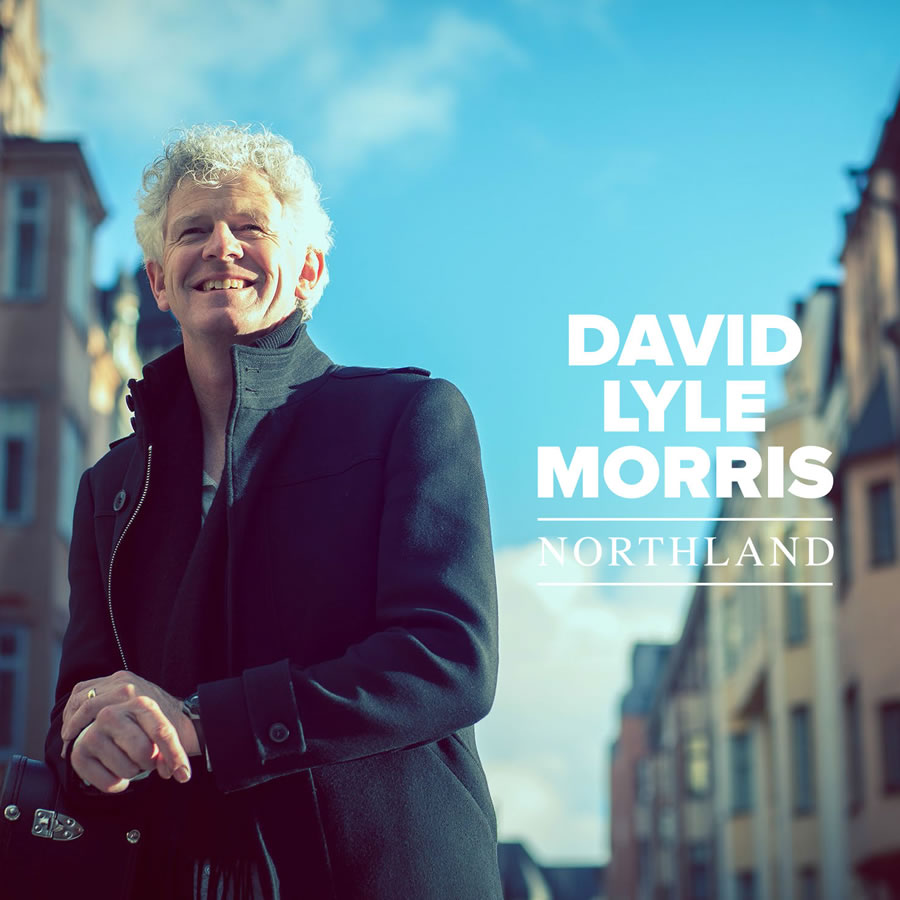 The middle 11 of Morris' 15 albums focused heavily on worship in their style and direction. Coming from his many years travelling to a wide range of countries while working alongside well-loved worship leaders such as Graham Kendrick, Robin Mark and Darlene Zschech. It was through these adventures that David Lyle Morris stumbled into a long-term musical relationship with the beautiful country of Finland.
Morris first visited Finland in nineties with Graham Kendrick. Back then he was spending his time working as Kendrick's PA while also playing in his band. It started off leading worship in a youth summer conference that in turn opened up a stream of ministry for many years to follow. "I had admired Finland as a military kid, and seen photos of their white-clad soldiers battling the Russians in the snow during the Winter War of 1939-1940", says David Lyle Morris.
In more recent years this connection with Finland has led to an important directional adjustment for Morris. A new season returning him to his roots in the musical style of the Blues, as a songwriter writing songs to touch the hearts of those on the fringe of the church, the broken, the seekers, those in need of healing. "I think over the last seven years in particular, we have found in increasing measure that our faith in Jesus is all about wrestling to find his hope in suffering, as opposed to a theology of victory and prosperity. In a song we wrote for a gorgeous girl in Finland, Amanda, who lived for one day on earth, we say 'God does not count the value of life by the number of days here on earth – for there's eternity'", shares Morris.
It seems a well-balanced partnership comes from this new lyrical direction and the heavy influence of his Finnish collaborators. The Finnish sound has a beautiful yet painful sense of lament, with the influence of Eastern Europe through it, as these are a people who have suffered much. For Morris, there is a strong connection with this, through not only the stories of those around him but also that of his wife's own struggle with cancer. Dark days of pain and struggle washed over David and his family and yet the hope of the Lord lay firmly wrapped around them like a soft and warm blanket on a cold winter's night. Of course, it has been said that out of great pain comes great art and this is profoundly evident on Northland.
However, it is not just the merging of musical styles and sounds that have influenced this new release; it is also about the people. As with his previous album Endlessly, Northland sees strong partnerships growing with other Finnish songwriters such as Anders Liljestrom. Anders not only partners in the song-writing duties but by day is a well sort after luthier. The modern day technology makes it easy to throw song ideas back and forth across the massive distance between New Zealand and Finland. This is evident on the track entitled Medals. This song was lyrically inspired by the experience of David's Father and his time-fighting in the Second World War. His was a brutal short war that included a period as a prisoner of war in Germany. Morris knew that it was time to write a song for his father and therefore jotted a few lines down while on tour around Finland. The resulting lyrics were then emailed to Liljestrom who in turn crafted a chord structure for it to bring life to the words. The rest, as they say, is history. Northland is by definition an international collaboration that proves beyond a doubt, that often a team is more valuable than the sum of its individual parts. Something that David Lyle Morris has learnt to embrace throughout his music career.
Whilst the focus of his albums may have slightly changed of late, David's calling to worship ministry is still very much his passion and sees him spending his time travelling not only around New Zealand but also to far off shores to share the lessons that he has learnt.
When asked what the future might hold for him, Morris says, "Definitely a time to kick on! There is a new energy you can find as your kids grow up, to do the things you have dreamed of – and you get to work with awesome young people, who fire up your spirit and imagination with their creativity and naivety".
Jon E Clist is an announcer at Rhema Media and can be heard hosting the Homegrown Kiwi Music Show every Saturday Night at 6pm on New Zealand's Rhema.