I am so looking forward to my first visit to Japan, to sing and watch some rugby in October.
I'm being very kindly hosted by Lauri Palmu, a good friend of many Finnish friends of ours in Kobe, the home of wagyu beef and Dan Carter! See what I did there?!
Text on the church Facebook page translation:
This is looking forward to it!
On October 16th, Mr. Morris will be coming from New Zealand and will have a concert!
Nice voice and guitar.
Welcome to many !
21-25 October
Tour with my life-long German friend Gerd and his family.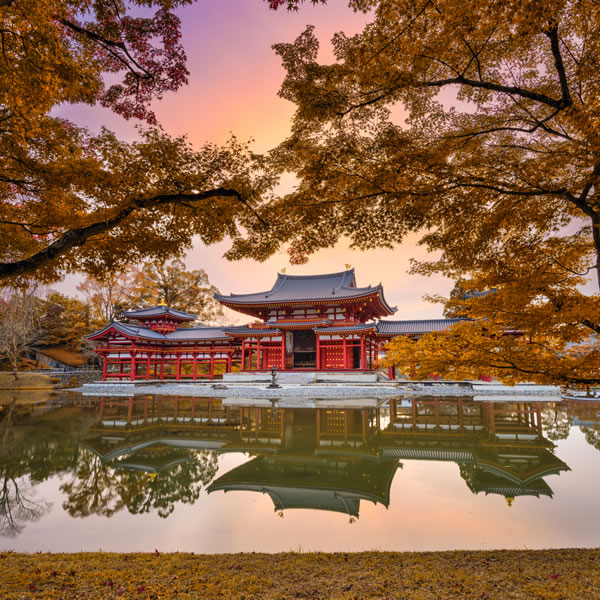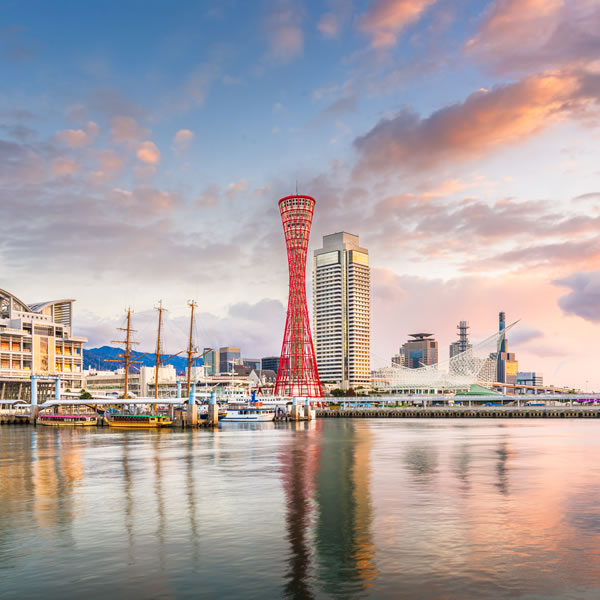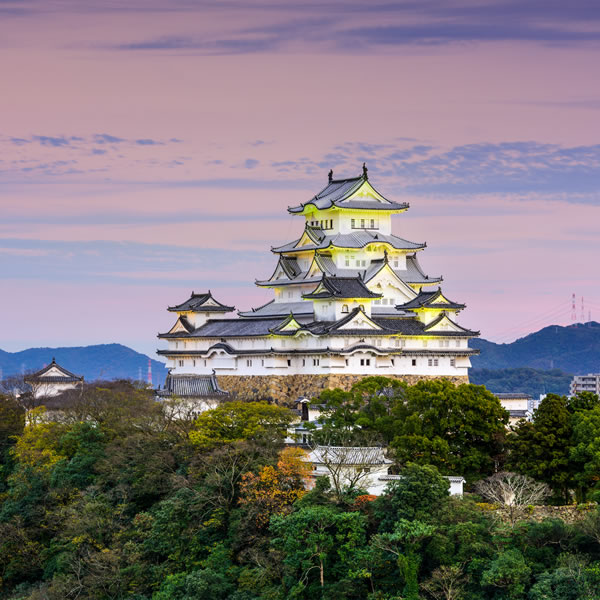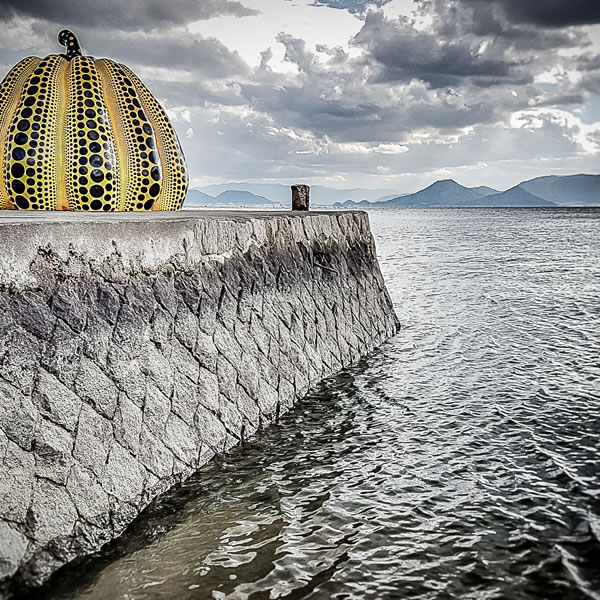 Friday 25 October
Travel back to Tokyo area
Saturday 26 October
Yokohama Evening Semi final – NZ vs England
Sunday 27 October
Possibly sing again at Grace City Church Tokyo 2pm service, TBC.
Then attend quarterfinal evening (South Africa v Wales game)