Our new CD Devotion – an acoustic collection of new worship and ministry songs recorded in NZ and Finland, producer Evan Cooper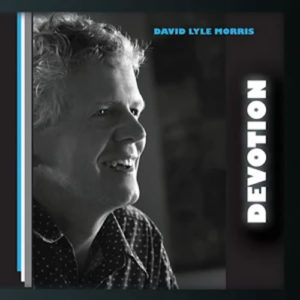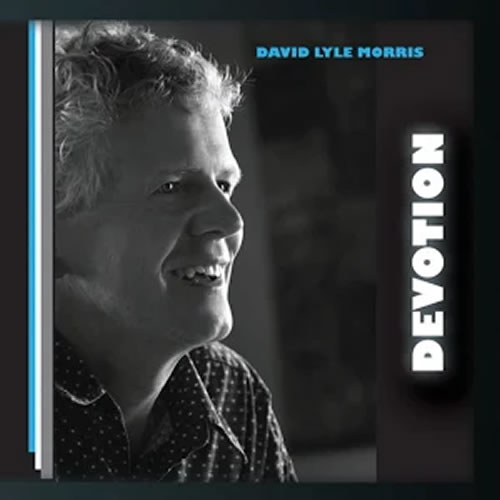 LAUNCH concert Sat 12 MARCH 7.30 pm at St Georges Church
19 Ranfurly Rd, Epsom, Auckland, NZ!
Free entry but please buy a CD
Please do come and pass the word on! All welcome
Here are some other points for your prayer please over the next 6 months
Thanks so much for all your friendship and support
Vision (the Evangelical Alliance in NZ) National Leaders Congress (3 yearly)
Wellington NZ, 21 to 24 Feb
David leads worship for the 3rd time with a local band from Meadows Church
200 Christian leaders attend from all spheres of society, church, para-church etc
April to June
Two church weekends in Katikati (16 and 17 April) and Whangarei (11 and 12 June) including team training seminars
August – Finland and Asia
David will be in Finland 10 to 22 Aug to follow up on the new Cds and possibly record another one, which I am collaborating on with the band there
Singapore stop wekend way back,  25 to 28 Aug
September – South island NZ Rugby World Cup tour with family
Invercargill, Dunedin, and Christchurch depending on the earthquake recovery
8 to 25 Sep
Arranging a main church to host us in each city
For possible outreach concerts, training and Sunday service ministry etc
Supporting the Scottish rugby team as we travel around!