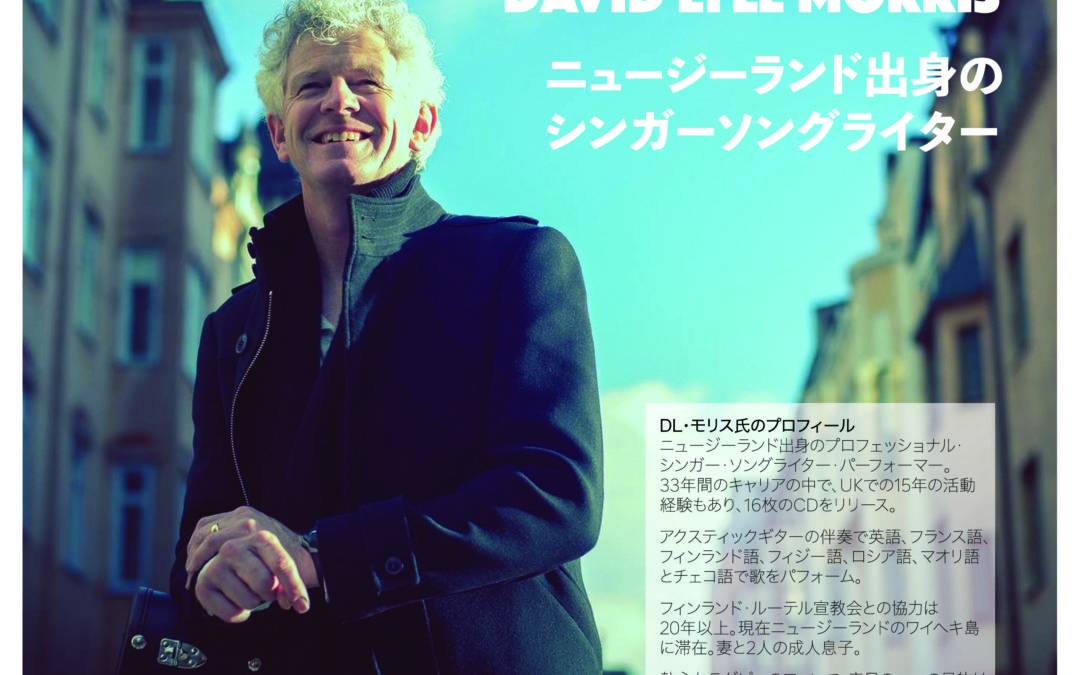 I am so looking forward to my first visit to Japan, to sing and watch some rugby in October.
I'm being very kindly hosted by Lauri Palmu, a good friend of many Finnish friends of ours in Kobe, the home of wagyu beef and Dan Carter! See what I did there?!
Text on the church Facebook page translation:
This is looking forward to it!
On October 16th, Mr. Morris will be coming from New Zealand and will have a concert!
Nice voice and guitar.
Welcome to many !
Wednesday 16 October
Evening solo concert at host Lauri church near Kobe. The concert details are on the Facebook advert. We have translated 3 of our songs to Japanese, so guests can follow the meaning on the screen.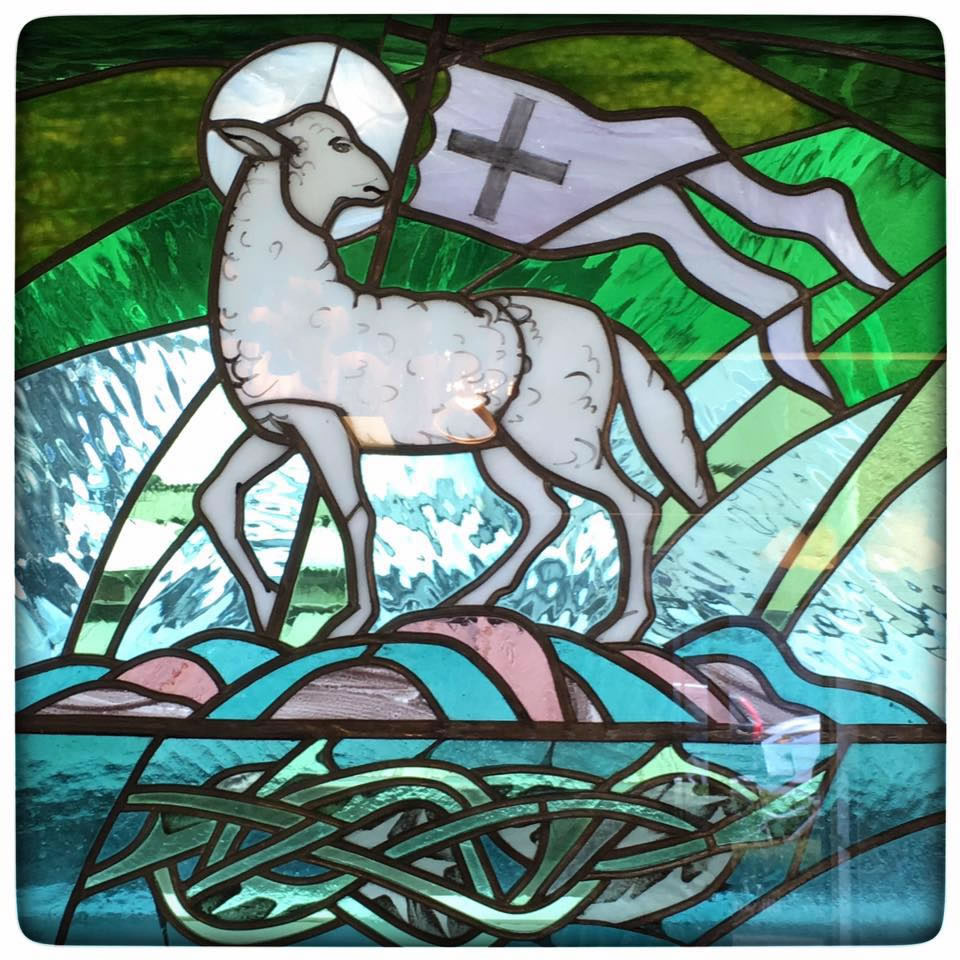 'Stolen Years'
'Stolen Years'  (Joel 2) was originally dedicated to the Christchurch earthquakes and the Japanese Tsunami, latterly to mate Martin Crowe
Thursday 17 October
Hiroshima – overnight to visit to peace museum and memorials.
My father was a peacekeeper there in 1946 with the NZ army called 'J force', and he was hugely impacted by the aftermath of the bomb, and the incredible resilience of the people to rebuild…
Saturday 19 October
Train to Yokohama attend quarter-final (NZ v Ireland Rugby World Cup game)
Sunday 20 October
Sing in communion at Grace City Church Tokyo 2pm service, USA missionary family hosting, pm me if you need the address?
Then attend quarterfinal evening (South Africa v Japan game)