Master Restorers
Join with others passionate to contribute regularly to the ministry of David, Liz, the band and team by sending David a message. He will then get in touch with you to discuss and provide you with the information you need to set up regular payments.
The Restore Trust is a recognised charitable organisation so if you live in NZ, you will be able to claim your contributions when filing your tax return.
Make a donation
Both David and Liz have made tremendous personal sacrifices in order to fulfil the call of God on their lives. They are encouraged and value the spiritual and physical support of friends, family and many others.
No gift is too small as it is the generosity of someone willing to give that blows them away.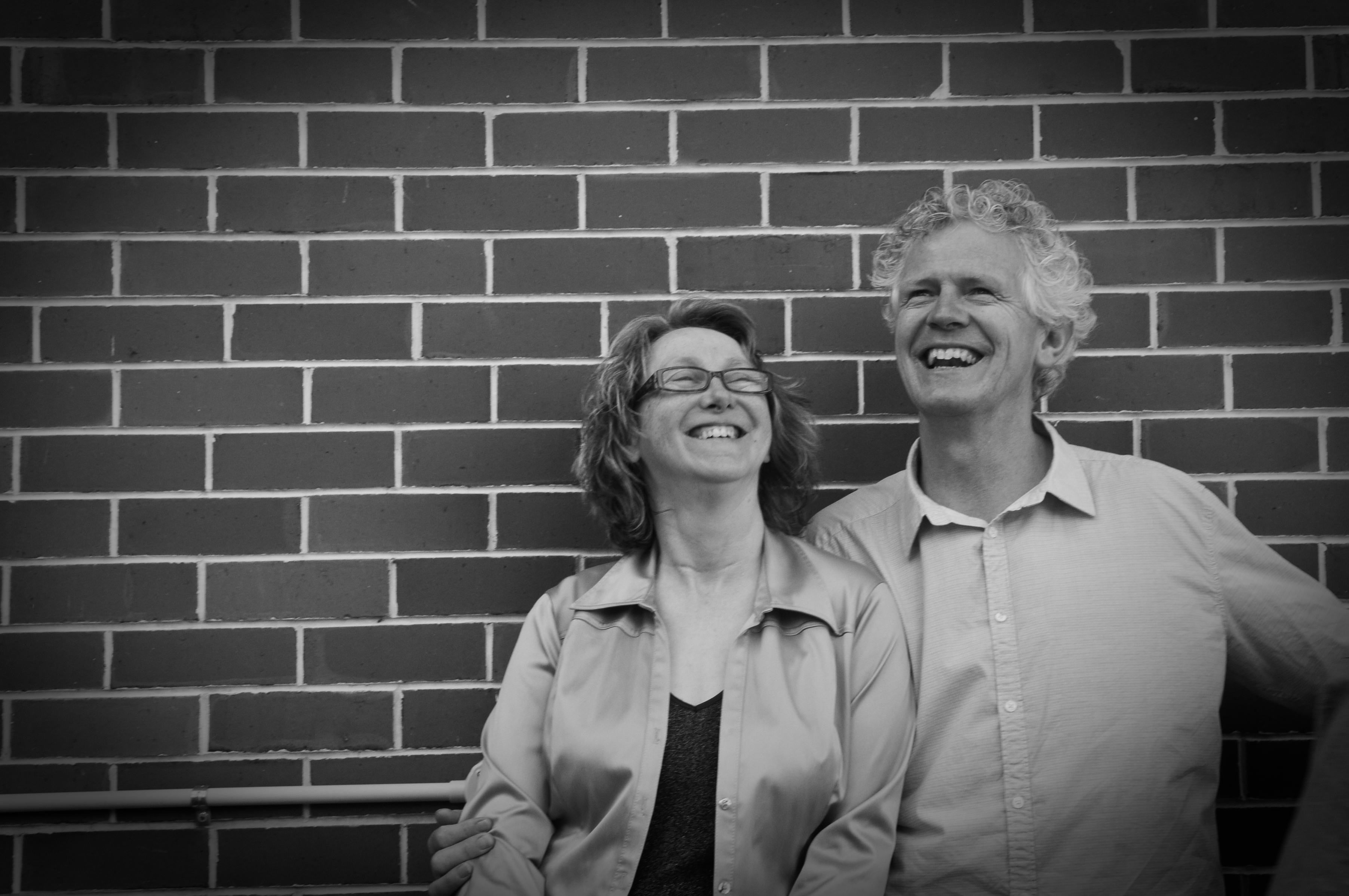 Please send me details so I can make a donation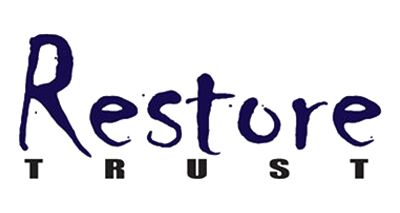 PO Box 99655, Auckland 1149, New Zealand